2017 FILM PROGRAM
11:00 am – SHORT FILM BLOCK #1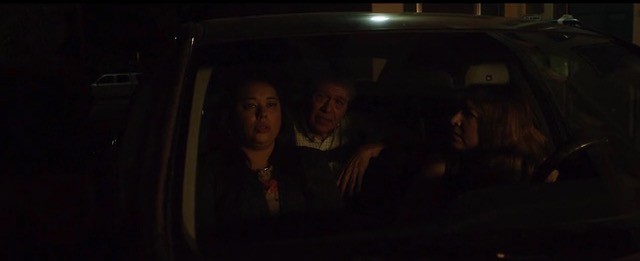 – Yolis by Juan Diego Ramirez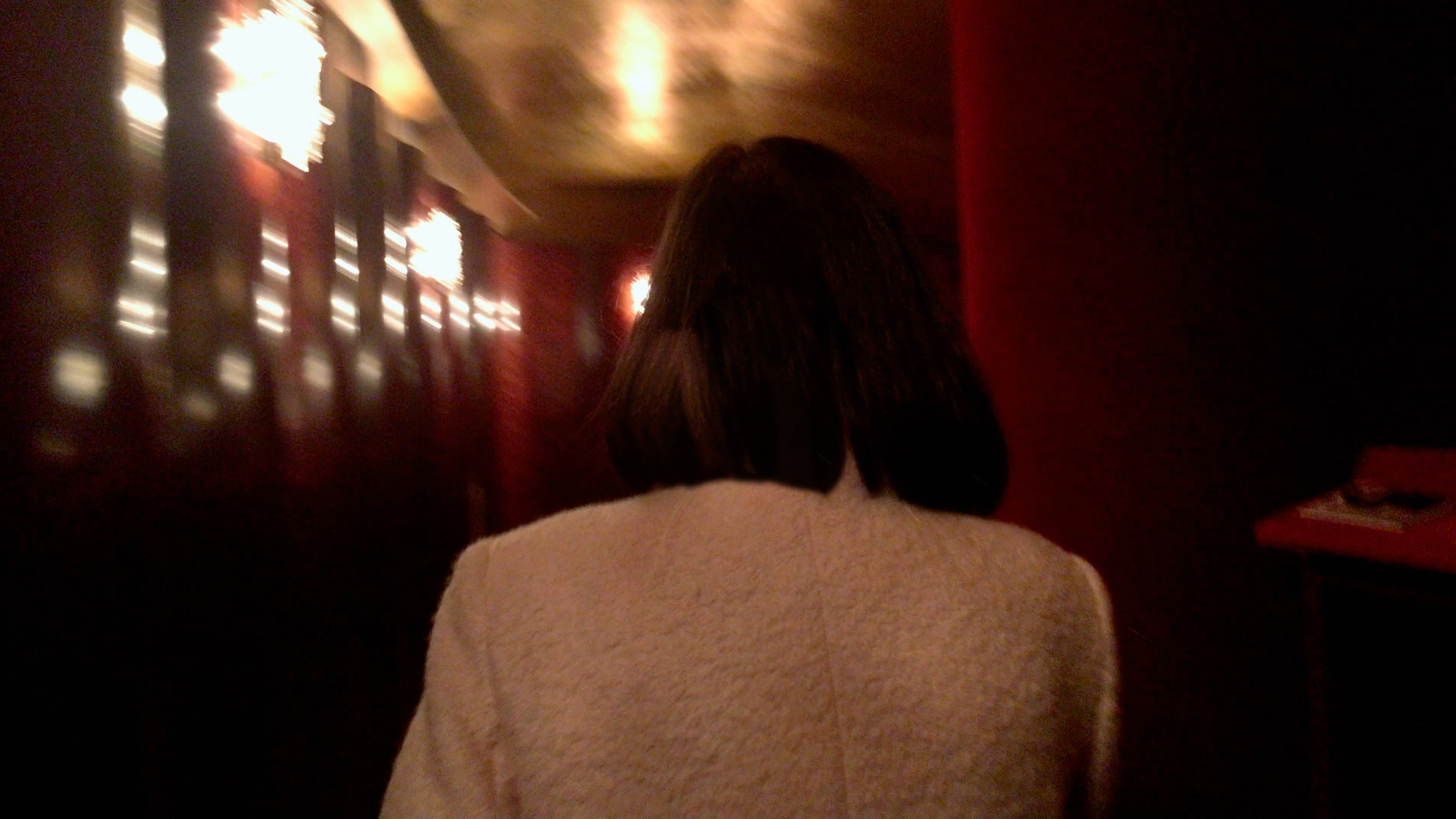 – De Colores by Luz Zamora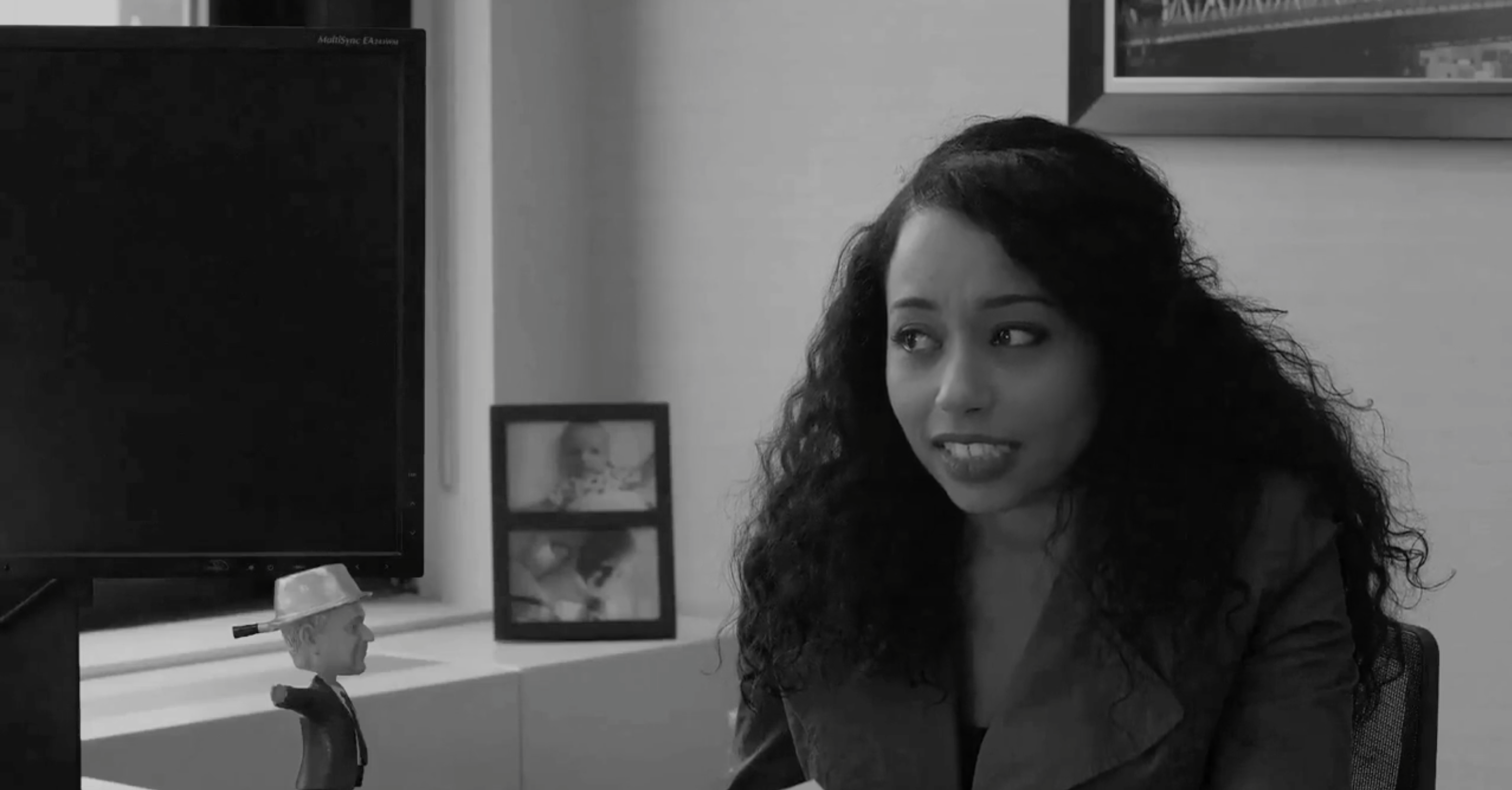 – El Internship by Adrian Manzano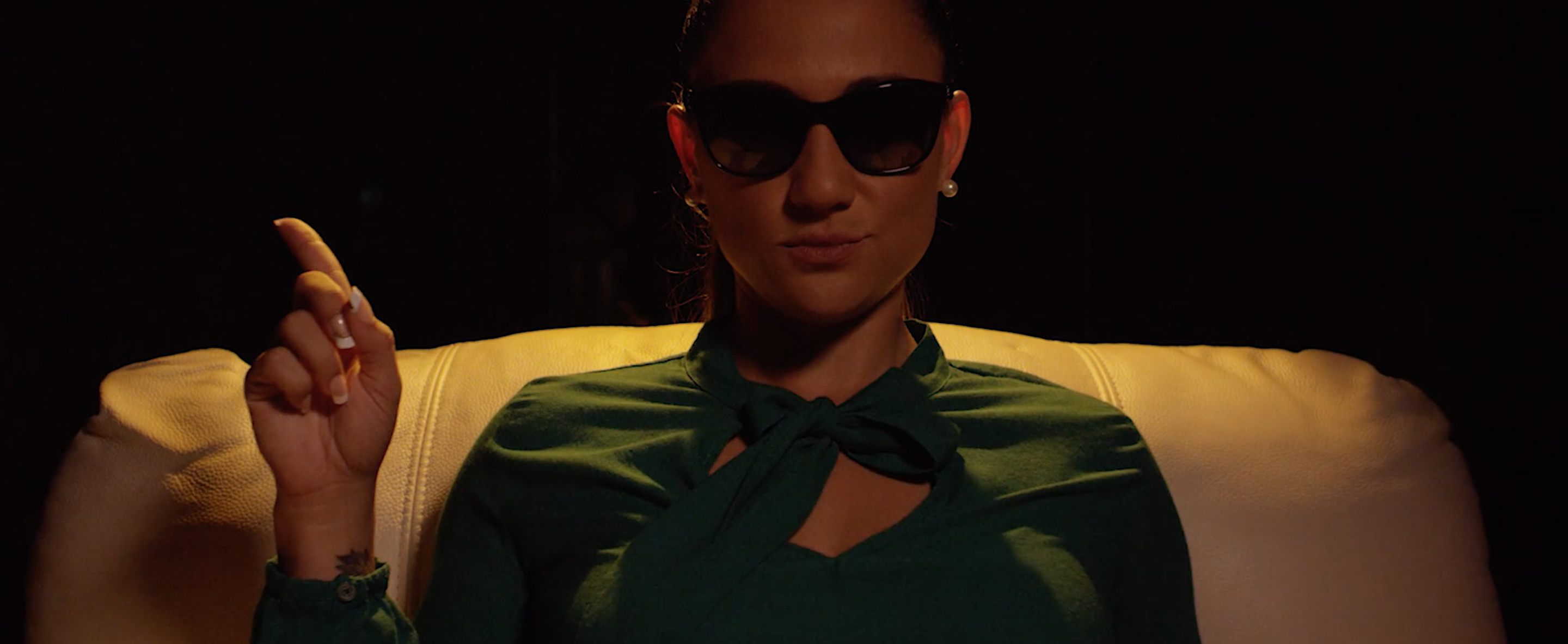 –  Son of Liberty (El Hijo de la Libertad) by Arturo Dupont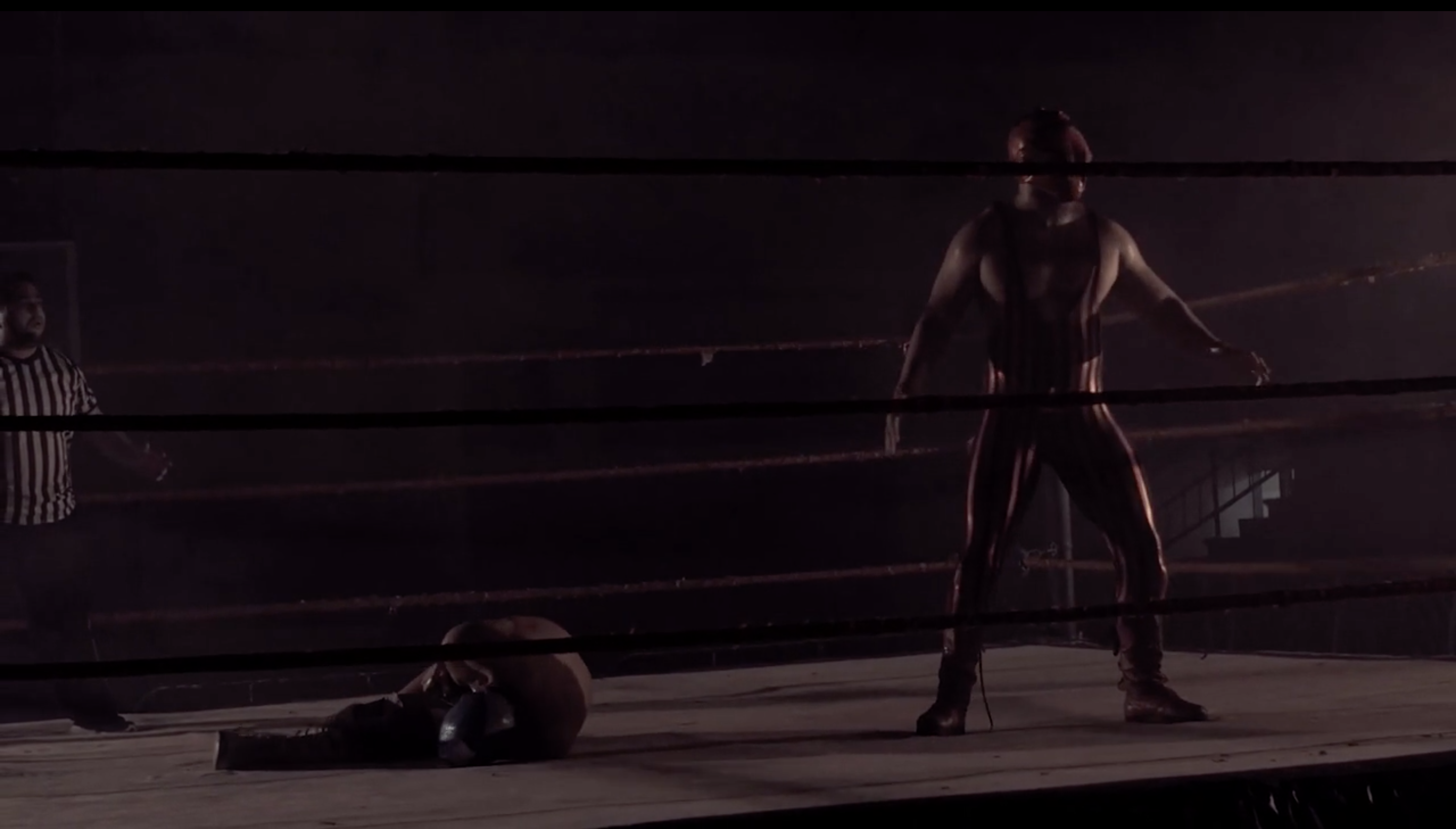 – Versus by Joaquín Horna Sosa
12:00 PM – SHORT FILM BLOCK #2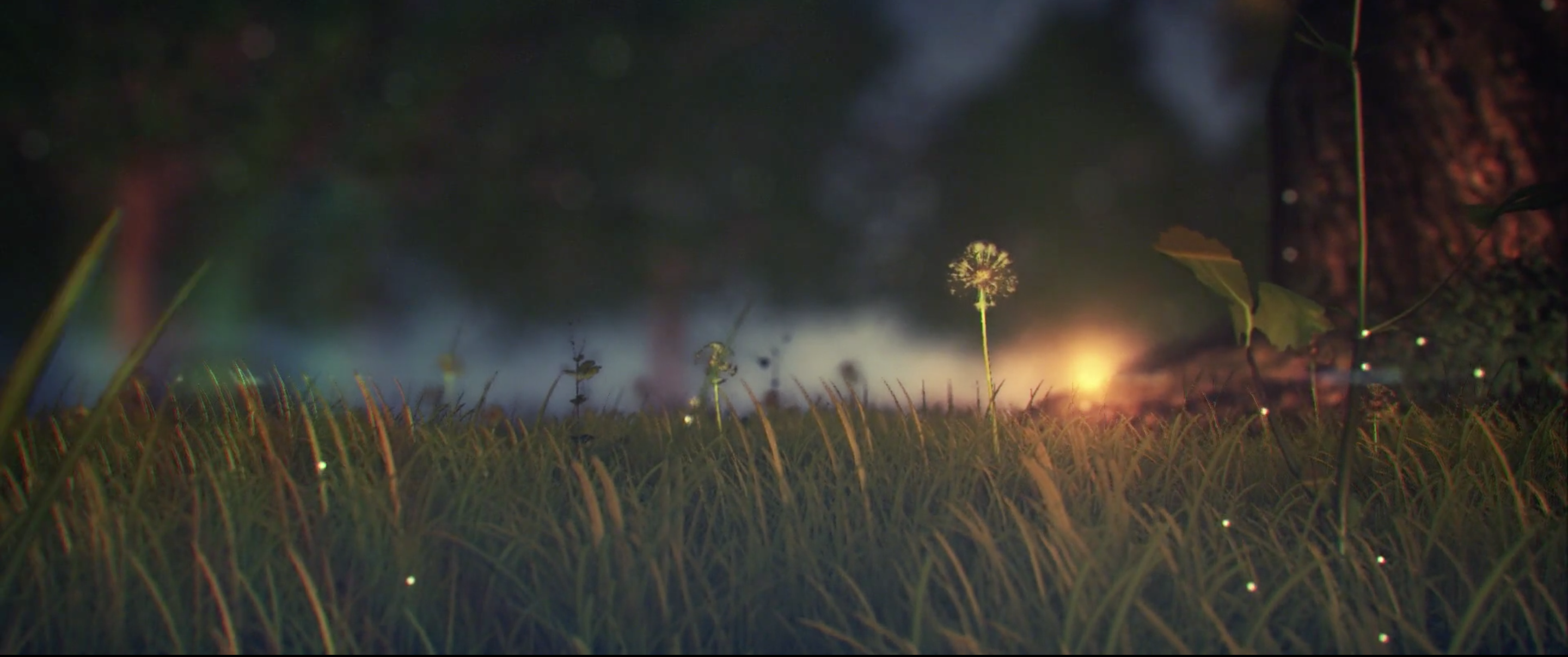 – Estrif by Jose Antonio Diaz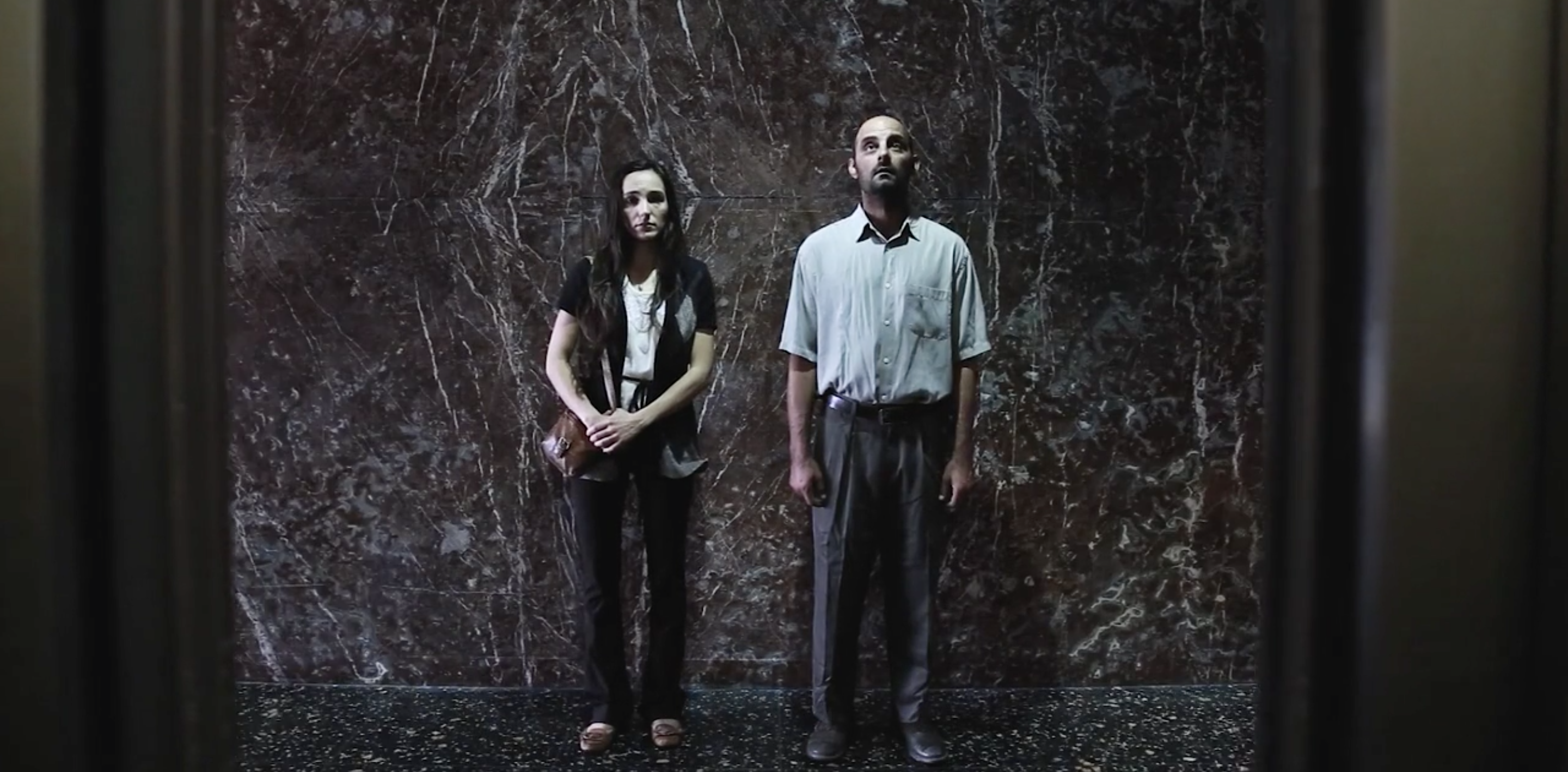 – 704 Spring Street by JeanPaul SanPedro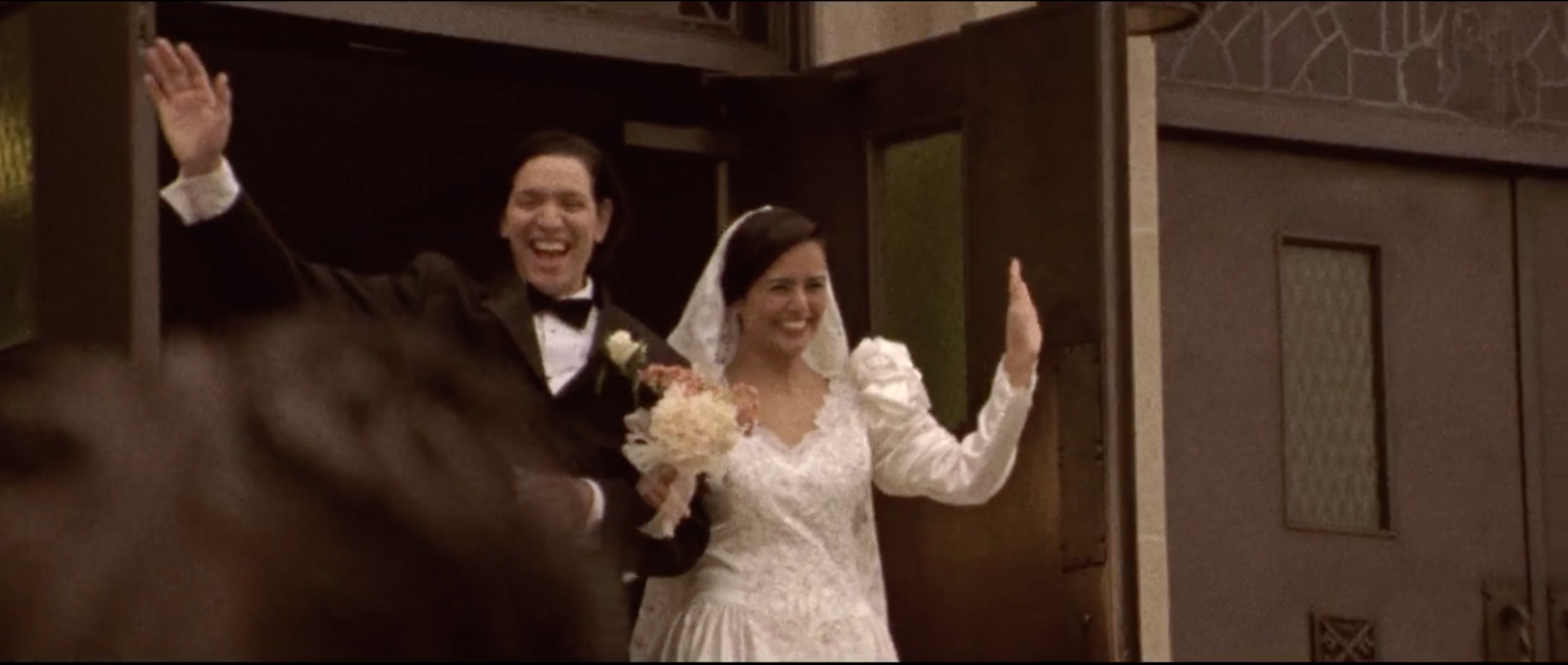 – Times Like These by Lorena Gordon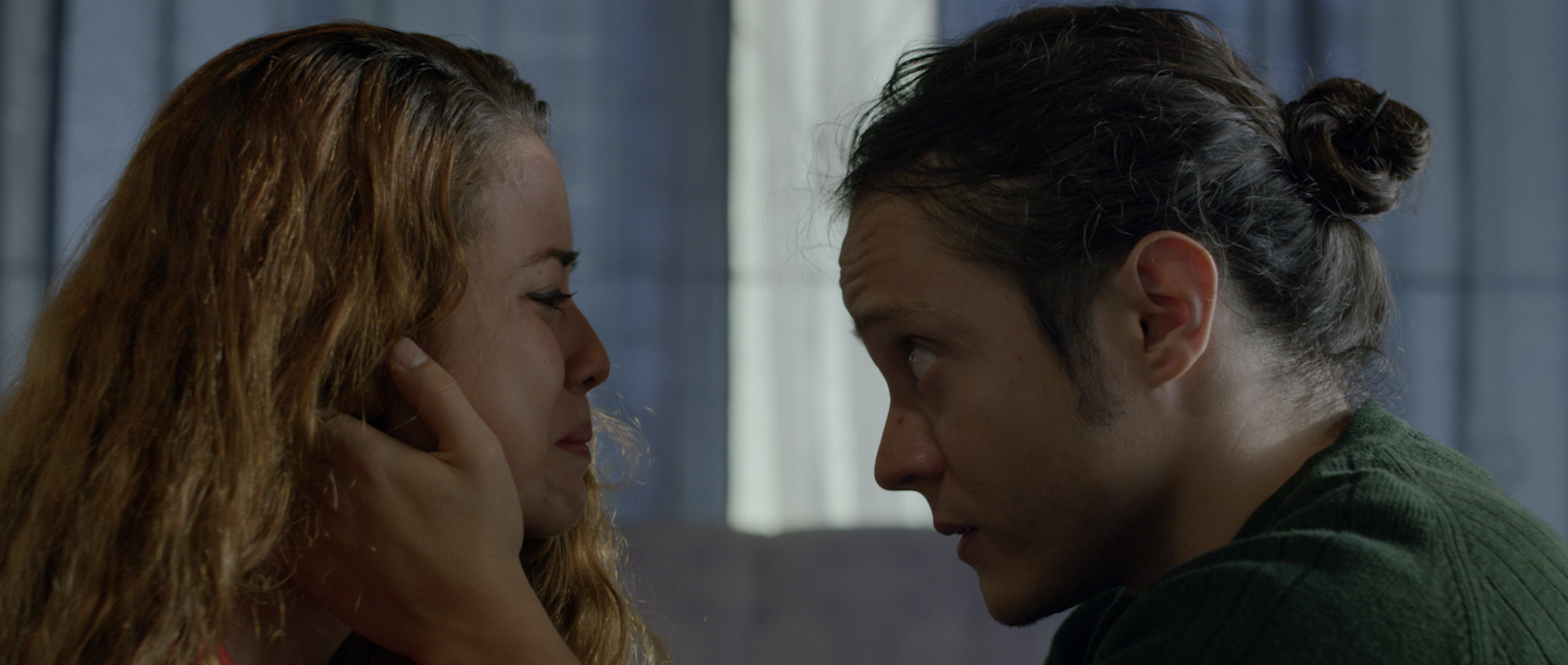 – Sudden Death (Muerte Súbita) by Kenneth Sanabria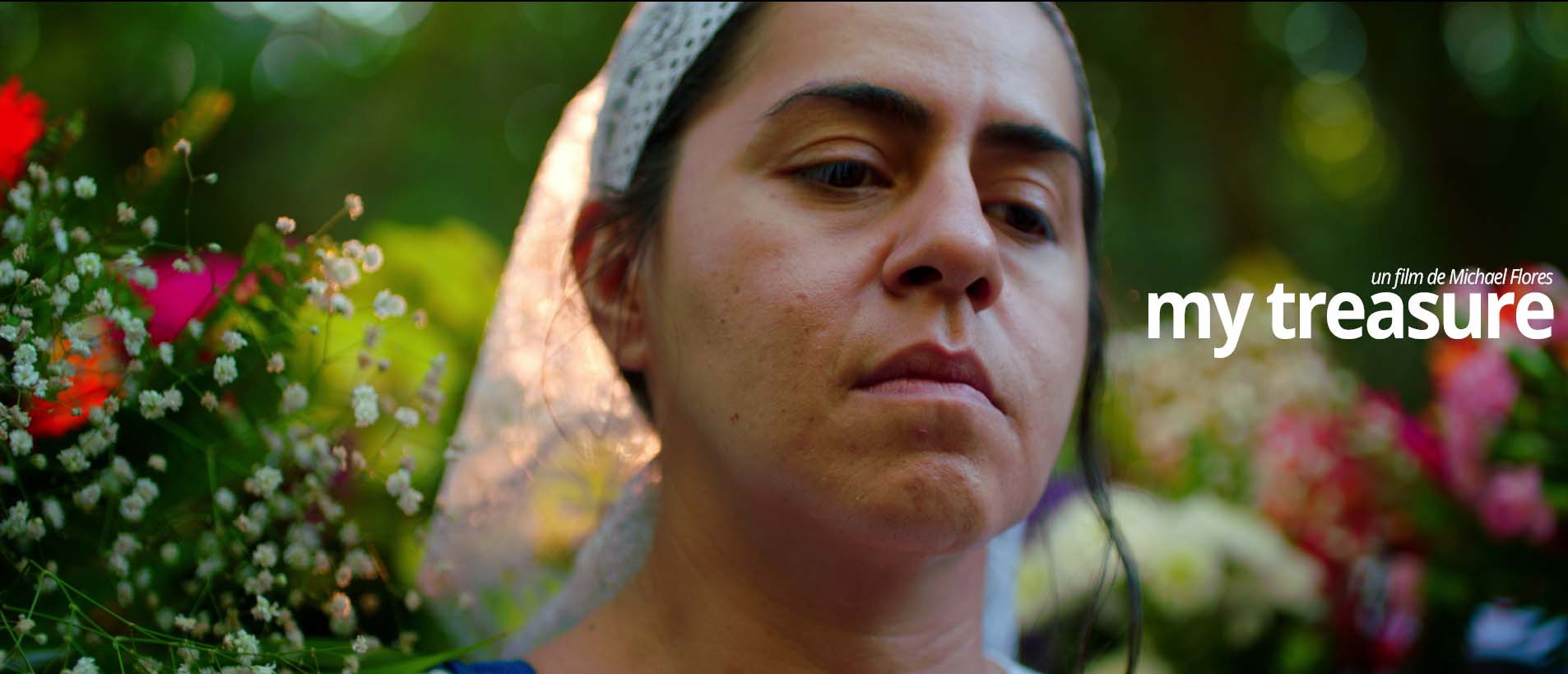 – My Treasure (Mi tesoro) by Michael Flores
1:30 PM: SHORT FILM BLOCK #3
curated by Material Extra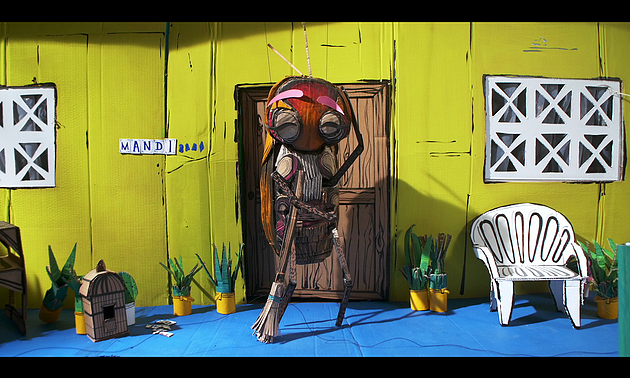 -La Cucarachita Mandi by Martanoemí Noriega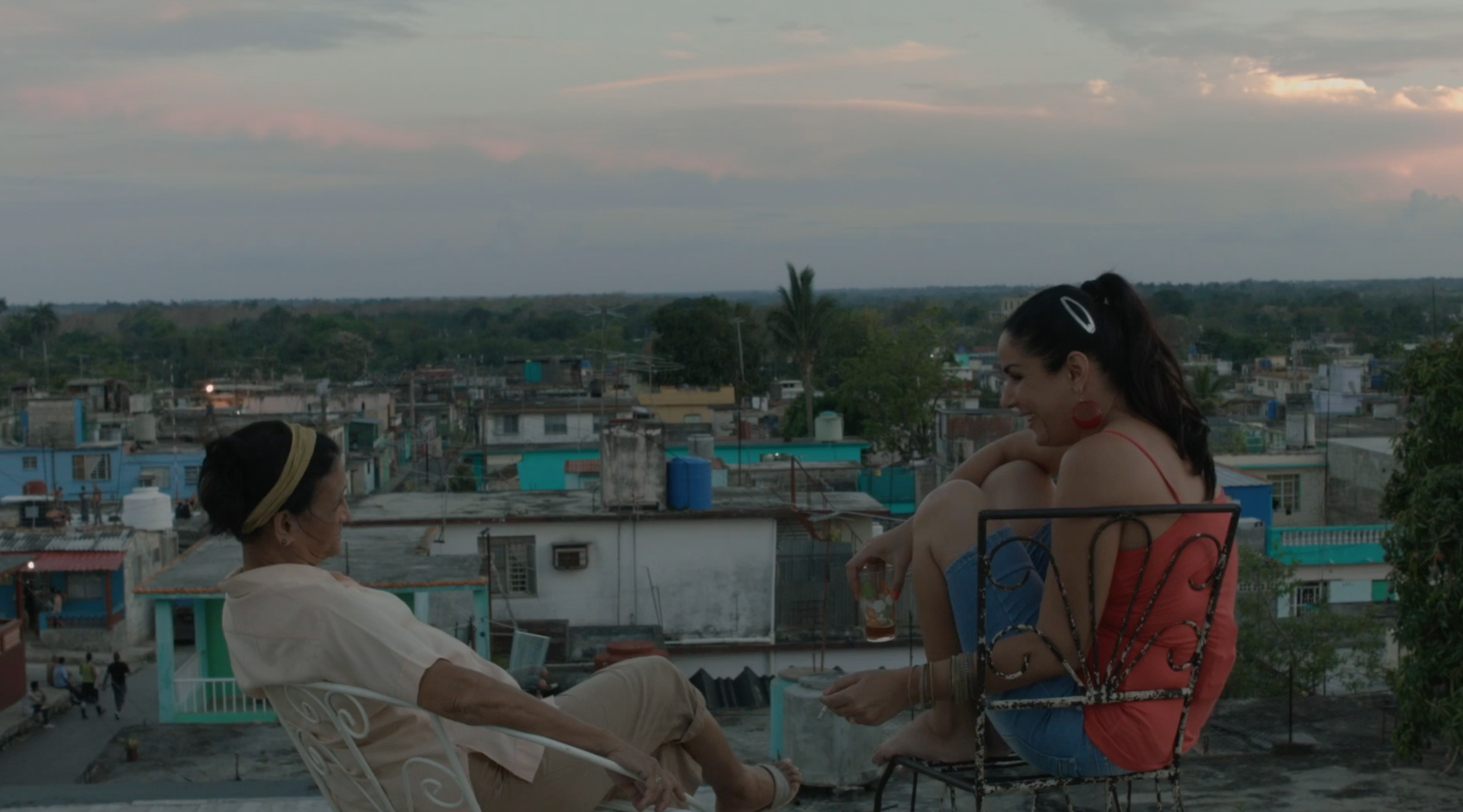 -Todavía by Glorimar Marrero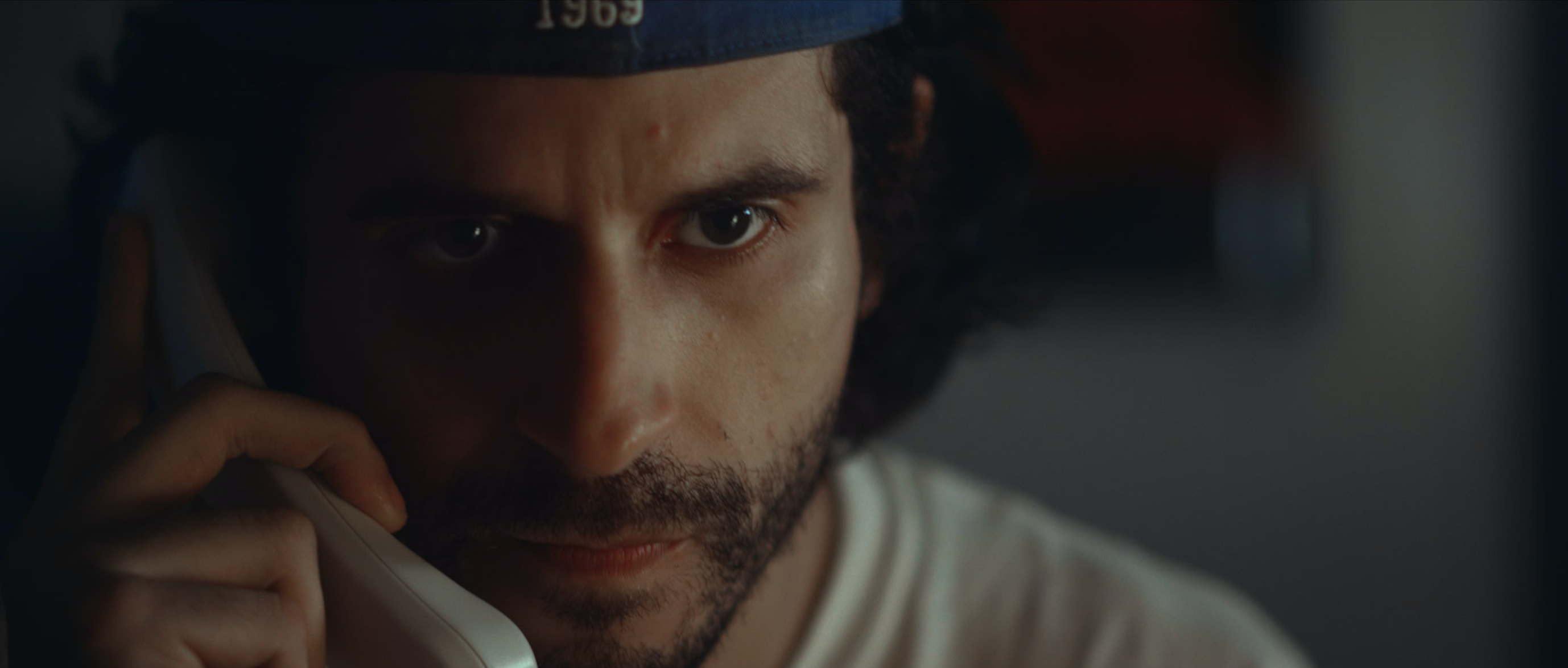 -What by Haslam Ortega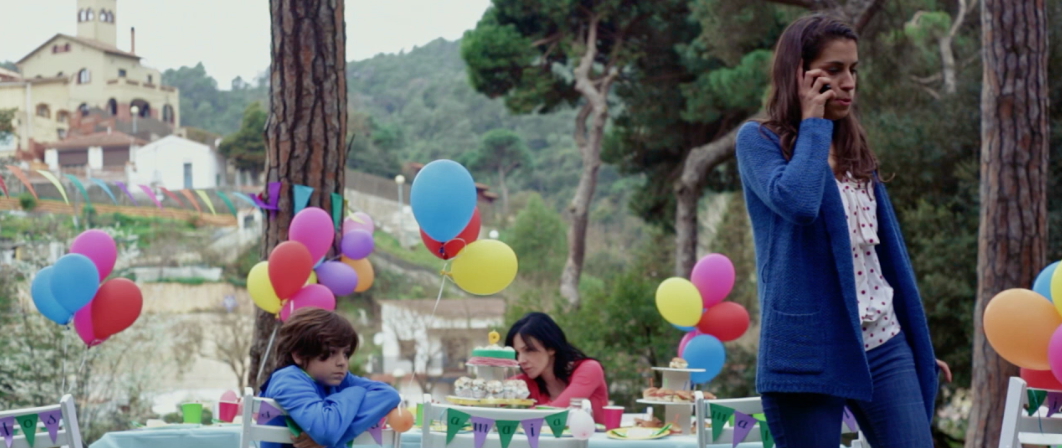 -Moltets Felicitats by Mariel Garcia Spooner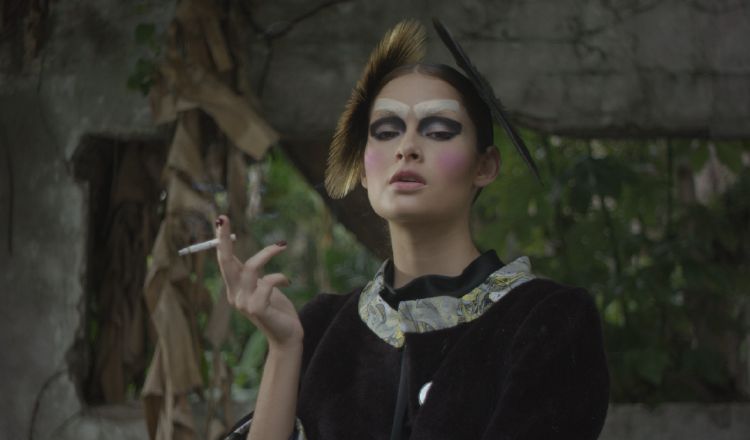 -The Myth of Us by Mauricio HerreraBarría, Maria Isabel Burnes and Guille Montiel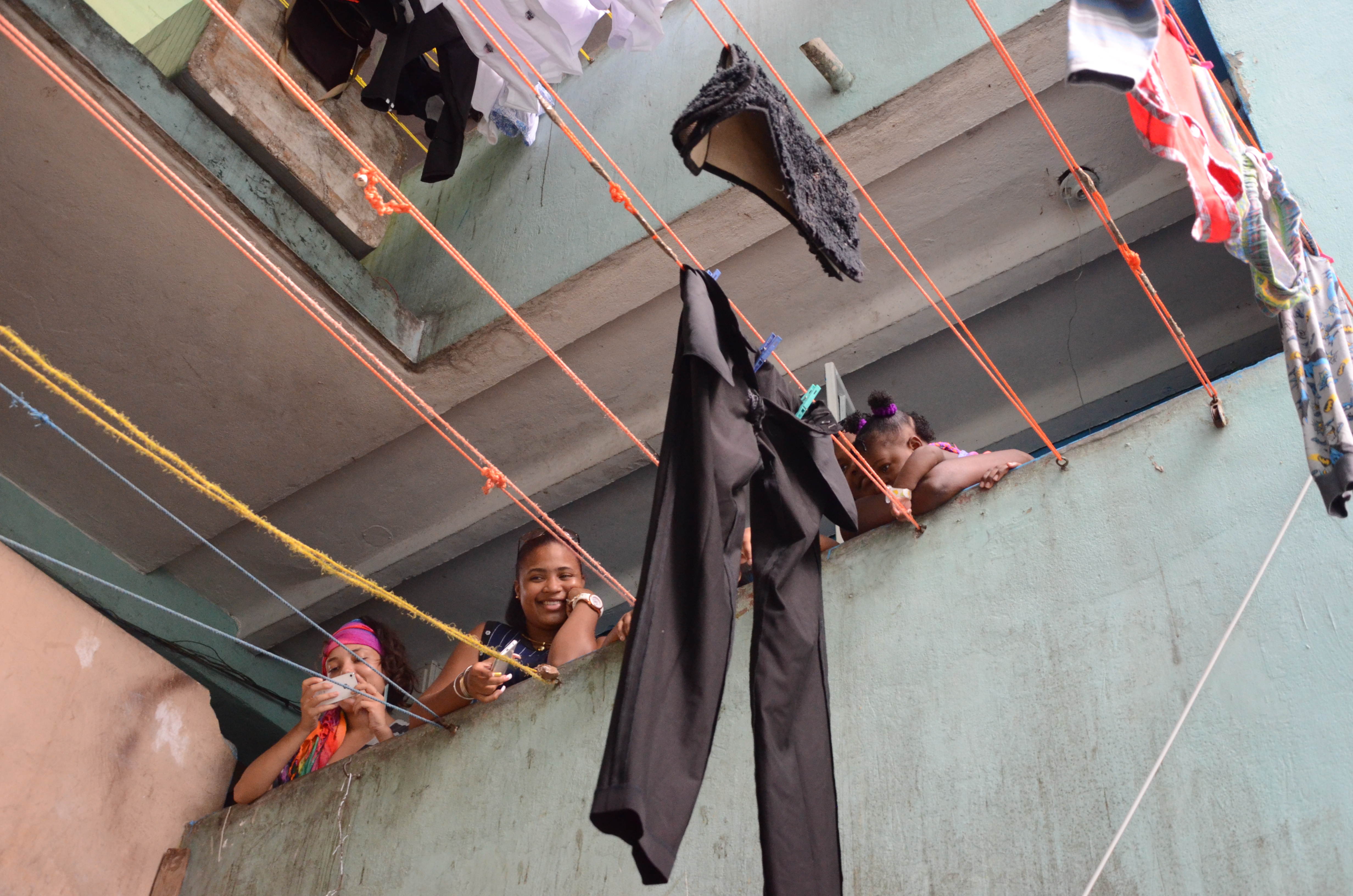 -La Sala de los Ninis by Jorge Morales Antioco
3:15 pm: block #4 DOCUMENTARY FILM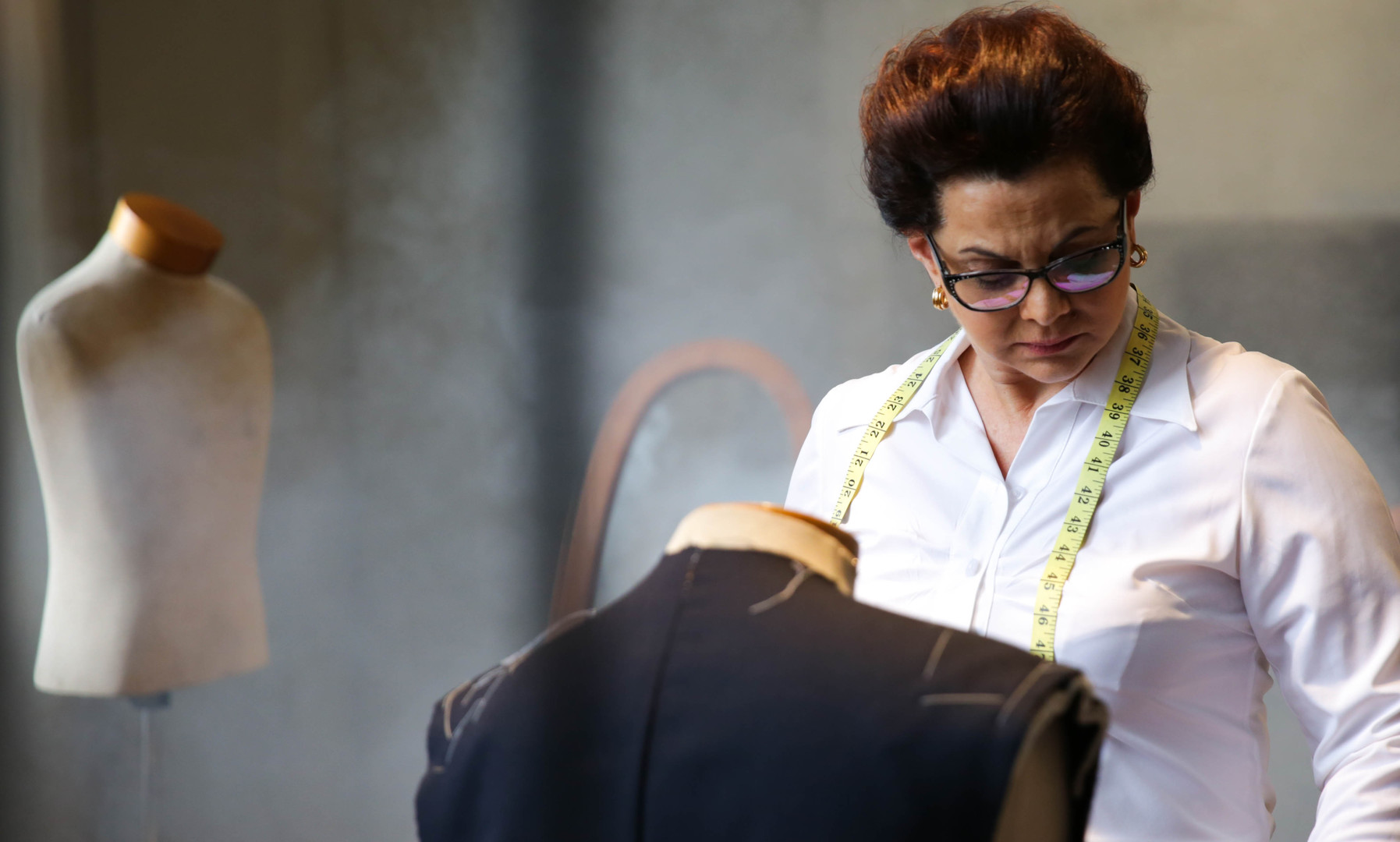 -La Matamoros by Delfina Vidal
4:30 pm: SHORT FILM block #5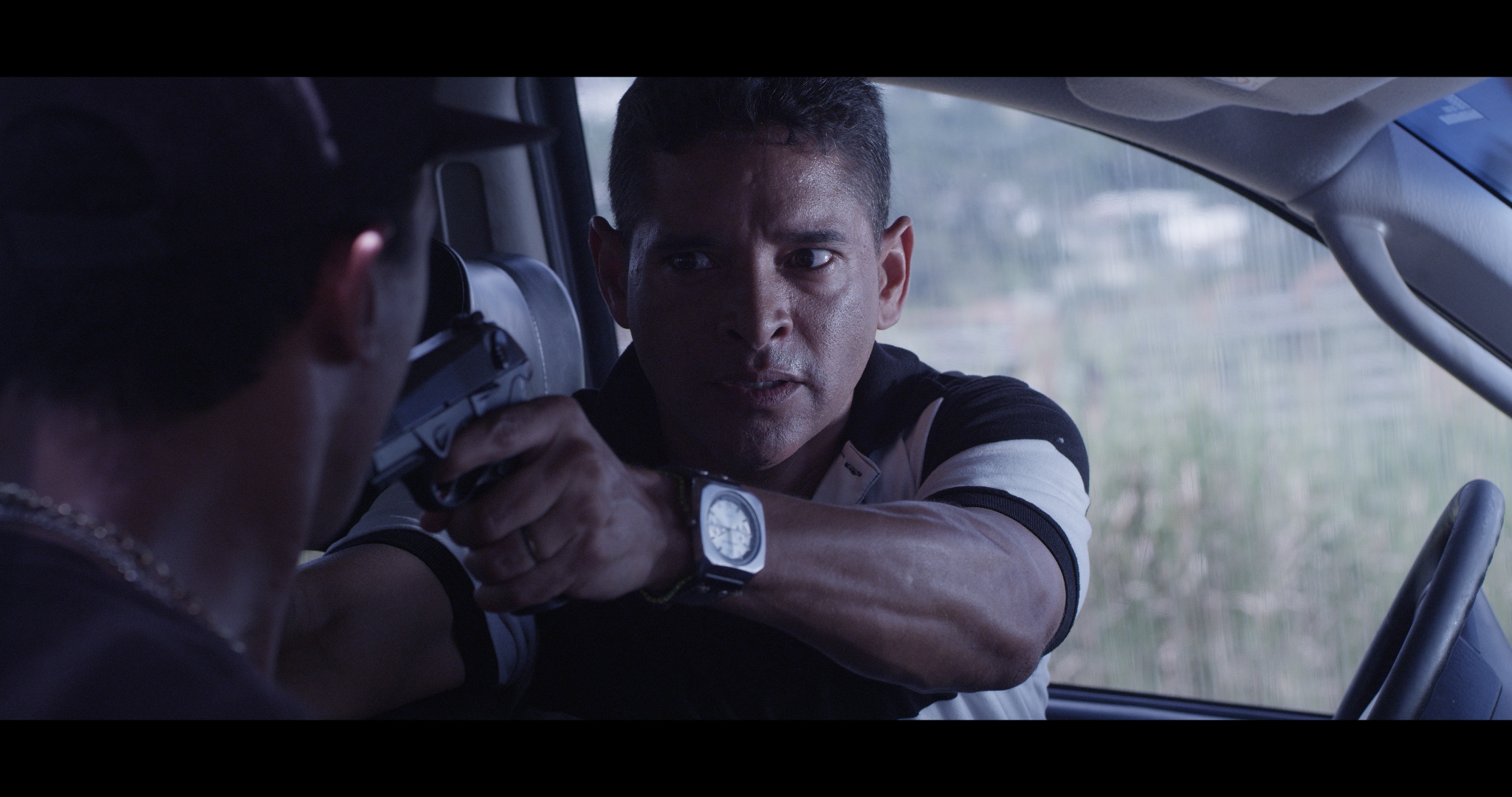 – Hijo por Hijo by Juan Avella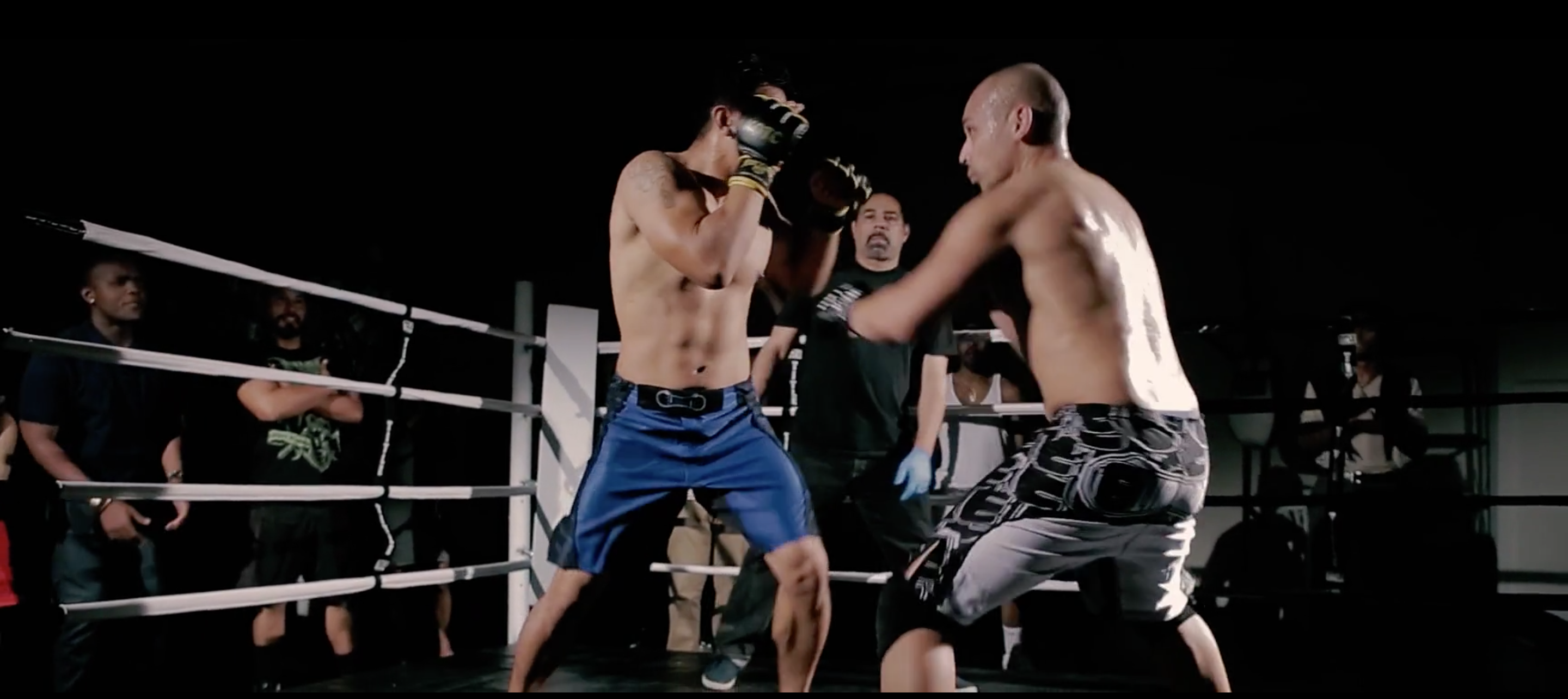 – Fight to Live by Leon Pierce Jr.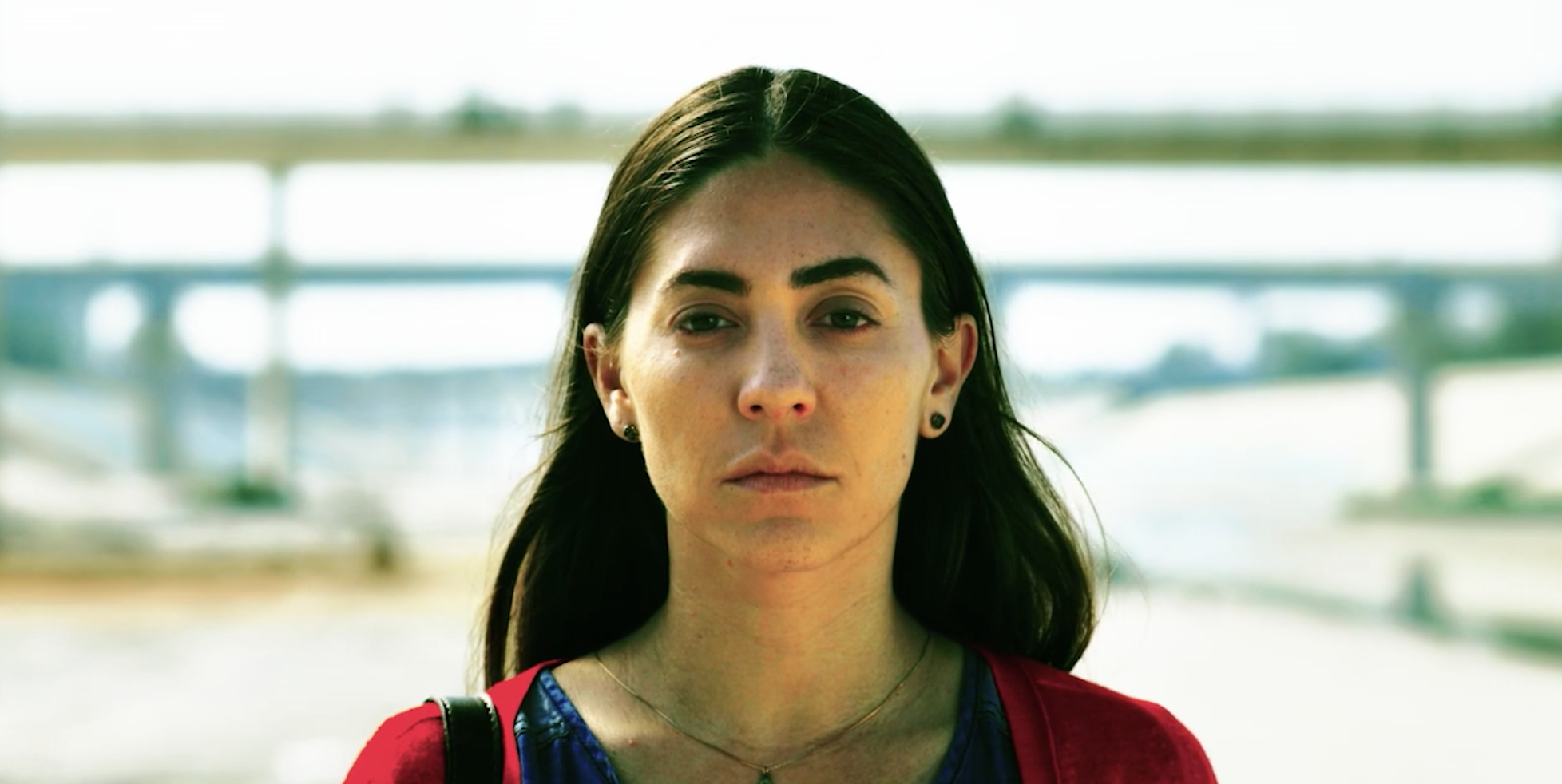 – Welcome Back by Matías Nilsson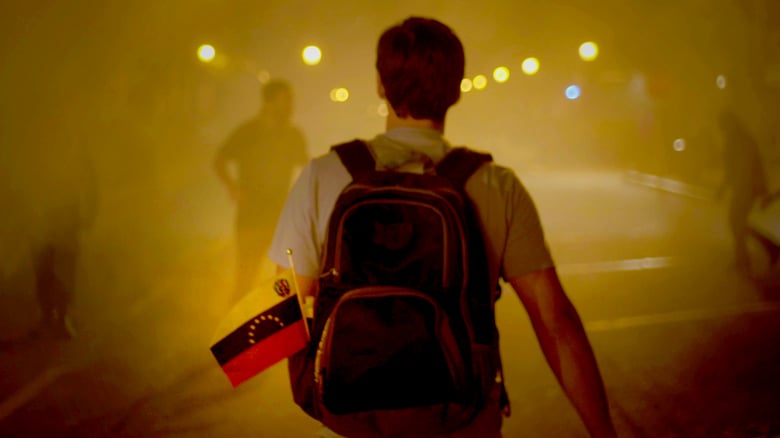 – Spark by Juan Martínez Vera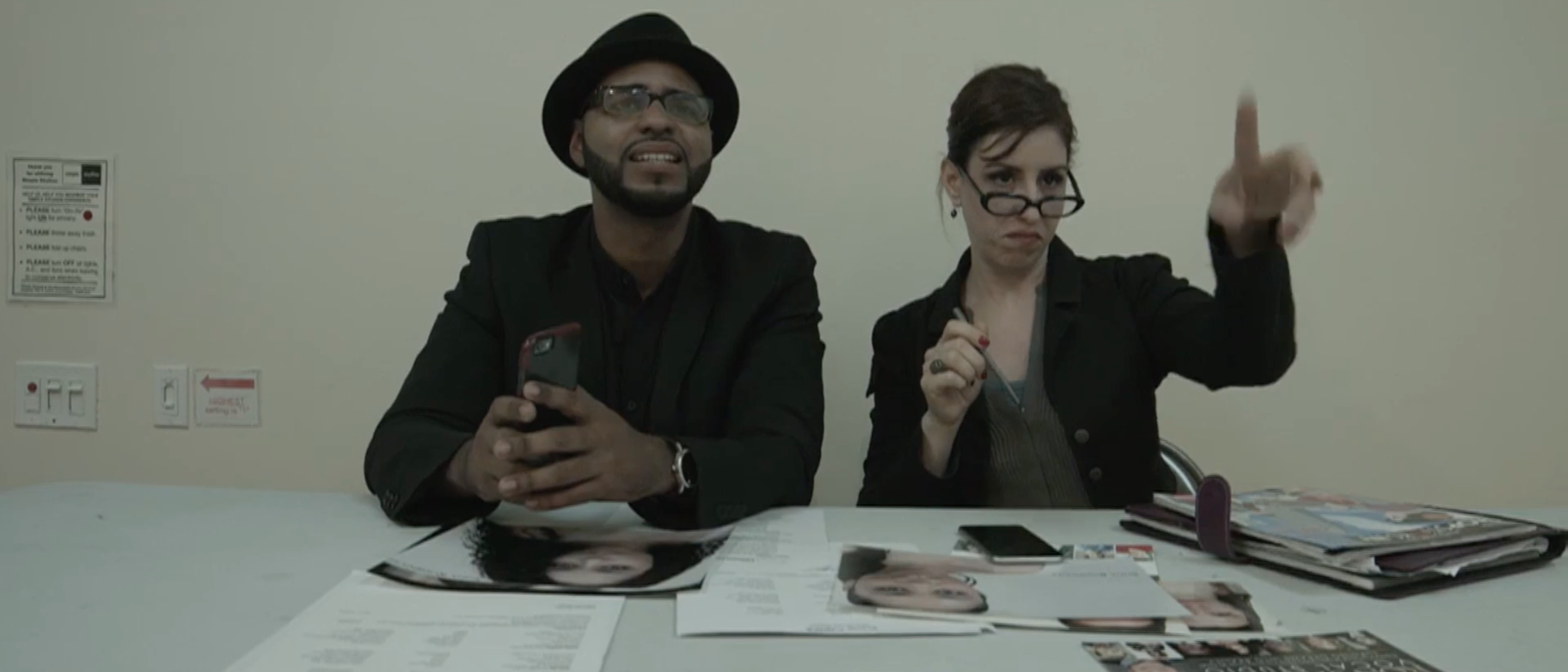 -The Audition by Adrian Manzano
6:00 pm: SHORT FILM BLOCK #6
curated by LosCortos

– The Good Mother by Sarah Clift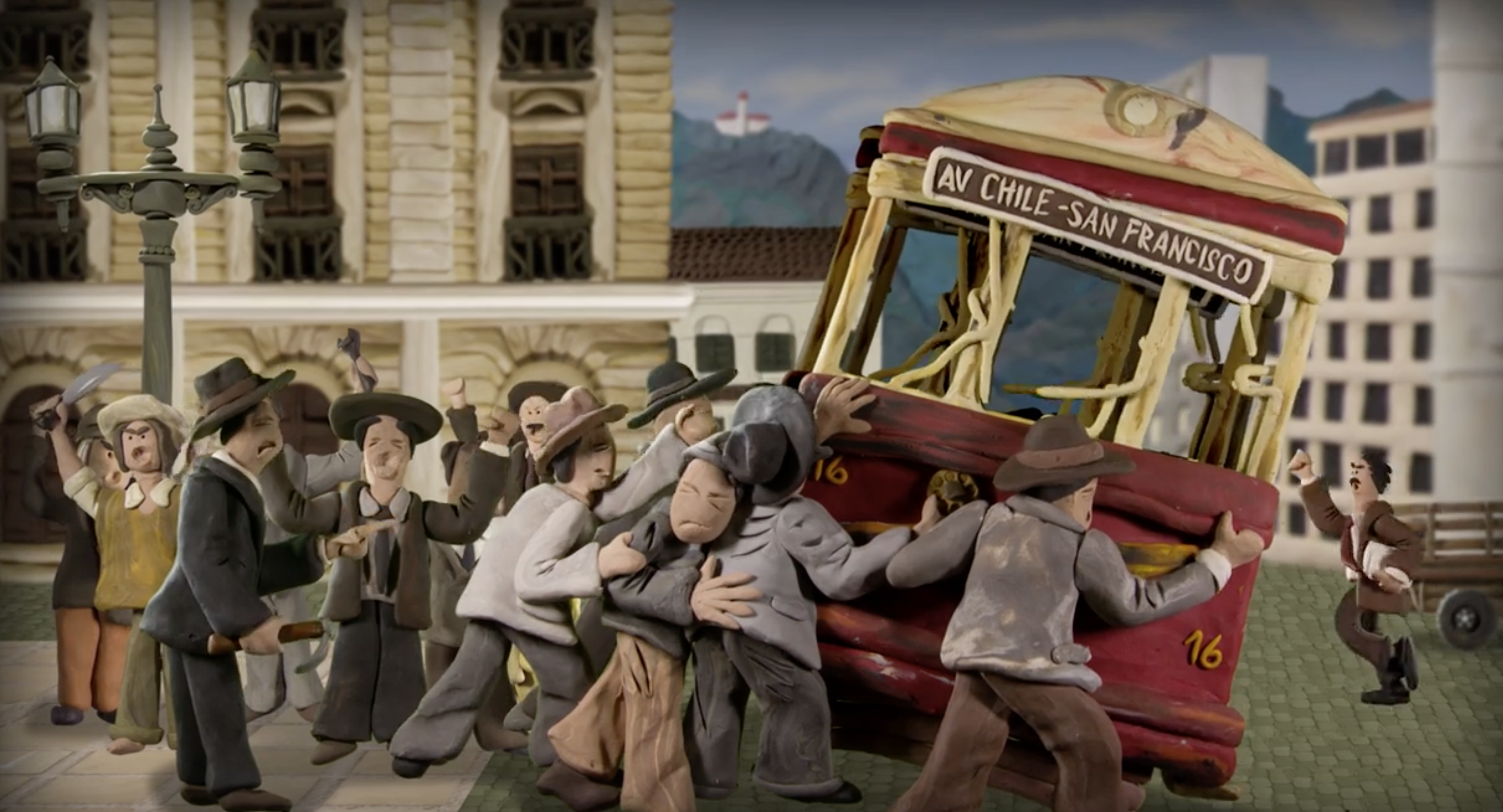 – Un 9 de abril by Edgar H. Alvarez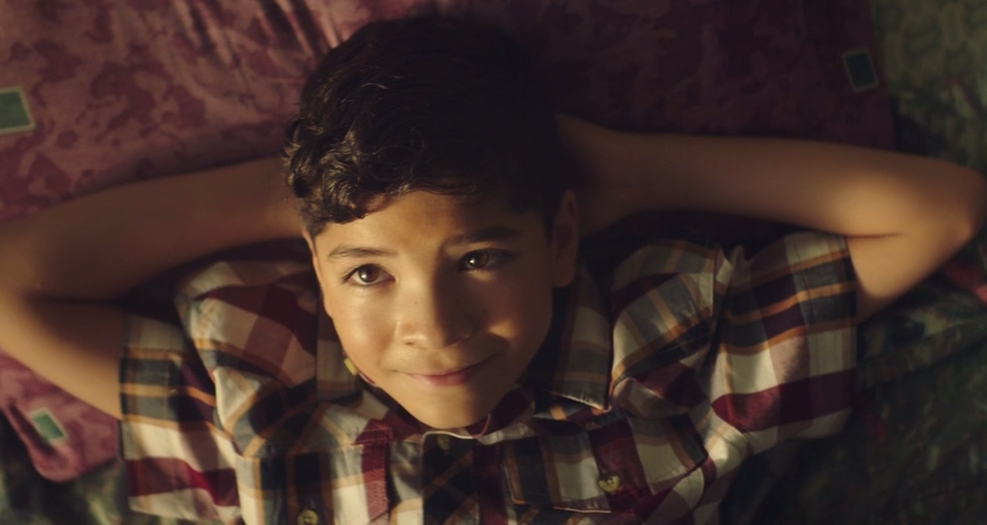 – Remember This Voice by Jeff Chan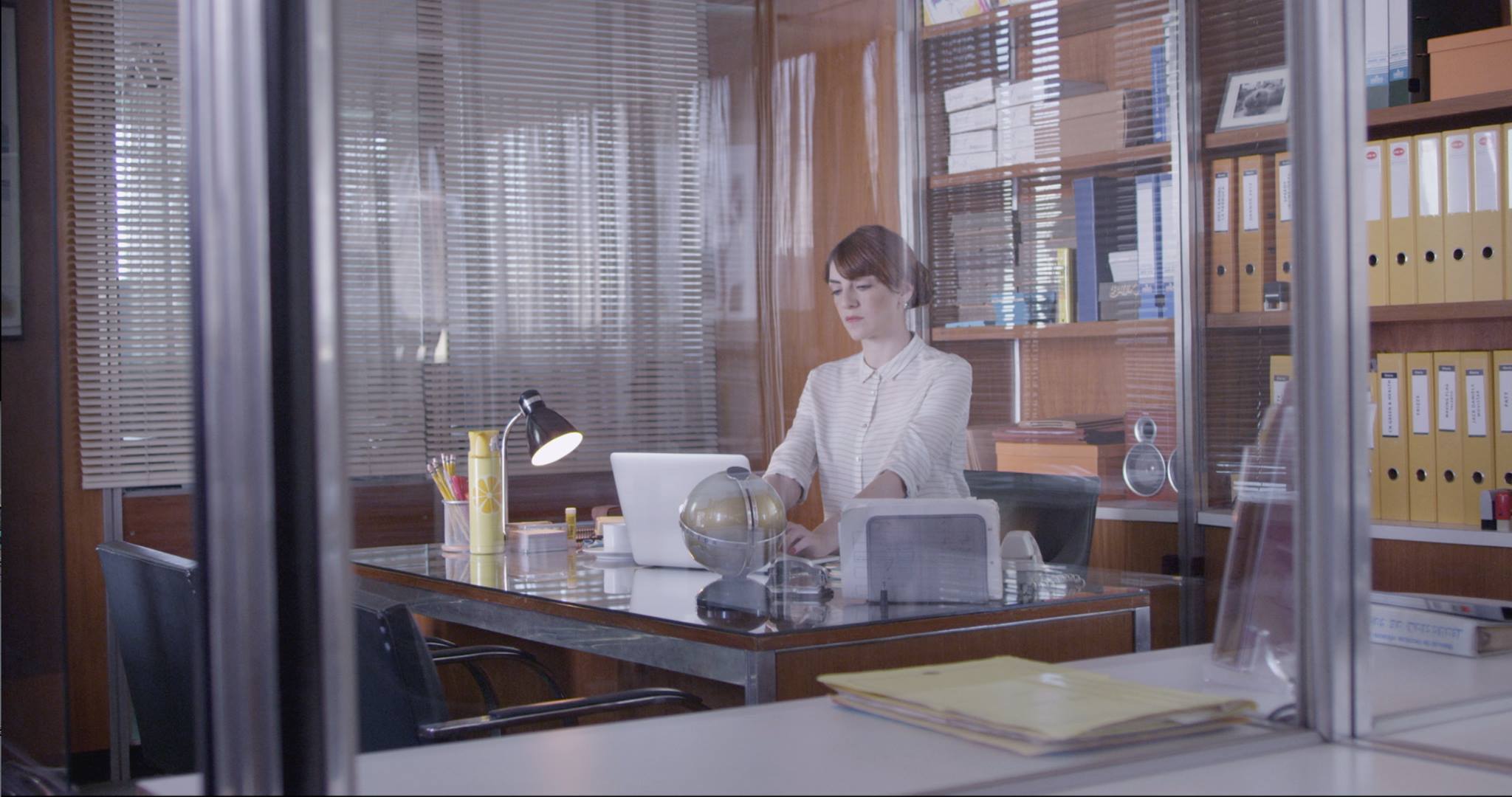 – Error 404 by Mariana Wainstein

– The Case Against Mr. Sheppard by Luis Miguel Leal
7:30 PM: BLOCK #7 LOVE FOR PUERTO RICO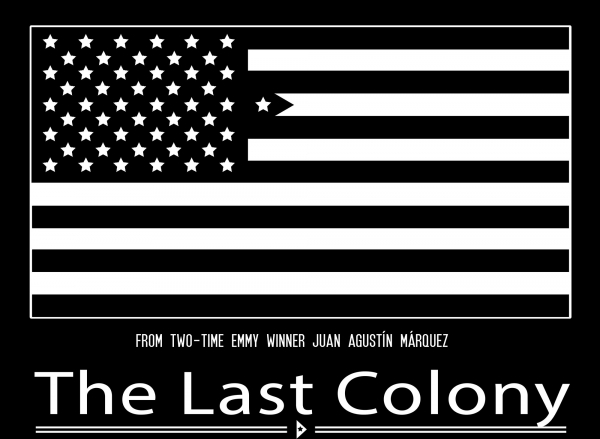 – The Last Colony by Juan Agustin Marquez
A close look at Puerto Rico's unique relationship with the United States.
**BENEFIT SCREENING FOR PUERTO RICAN RELIEF**
9:15 PM: PANAFEST CLOSING CELEBRATION

Live music from Mind Monogram and Venezuela OMG.
INDUSTRY PANELS
1PM – 2PM: Social Media for Filmmakers:
Learn from the experts, get insights on how to utilize social media to promote your film and engage with people to gain support.
Panelists: Jai Burgarin, Angela Mc Crae, Yemi Adegbonmire
2PM – 3PM: SAG/AFTRA- Working with Unions
Hands-on workshop learning about the process on how to apply and submit paperwork to work with union actors for projects of all budgets.
Avenida Productions will do a presentation on how to be successful on crowdfunding and explain the different platforms available.
Panelists: Fanny Veliz, Nelson Grande
4PM – 5PM: Shooting in Central America:
What are the ins and outs of shooting in another country like Central America? Learn from filmmakers who have successfully filmed on location.
Panelists: Arianne Benedetti, Ingrid Barajas, Ornella Jaramillo