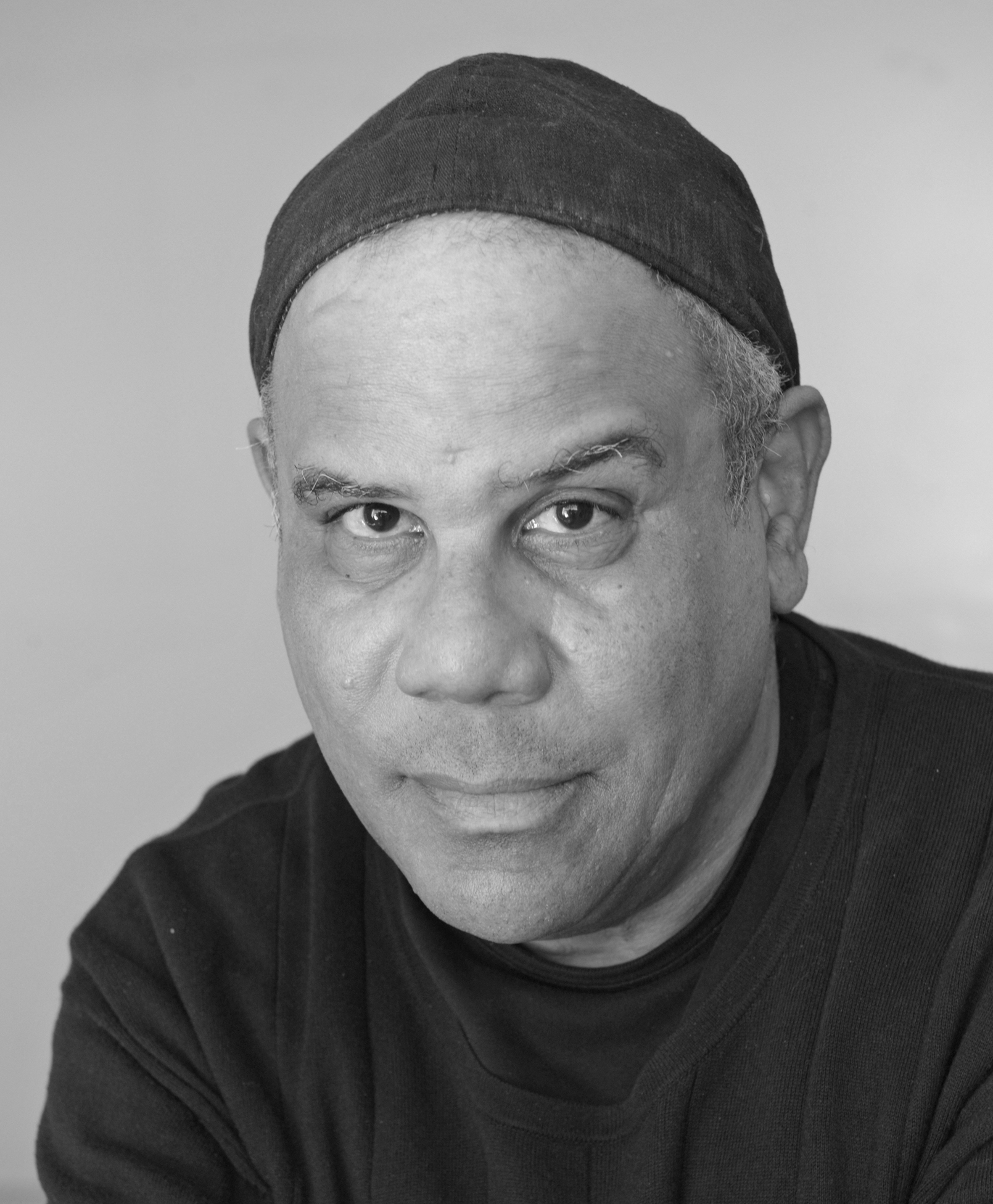 Carlos Carrasco (Festival Director)
has appeared as an actor in films, on Broadway, Off and Off-off Broadway and at many U.S. regional theatres. Mr. Carrasco has co-starred in such feature films as Parker, Double Take, Across the Line, One Man's Hero, Speed, Blood In…Blood Out, The Burning Season and The Fisher King as well as appearing as a guest on many prime-time television series. Mr. Carrasco served for six years as Executive Director of HOLA, an arts service organization headquartered in New York, and also served as a panellist for the New York State Council on the Arts. For ten years, Carlos was the Executive Producer and Director of the annual creative awards show for Advertising Age and the Association of Hispanic Advertising Agencies (AHAA) honoring the best achievements in Hispanic Advertising in the United States. As a filmmaker, he has travelled the festival circuit with the dramatic shorts  Honesty, Pencil, Rose, Lossed and Let Me Finish and the documentary Art Galleries and Back Alleys. His 2016 short, Amor Vale, is now active on the festival circuit.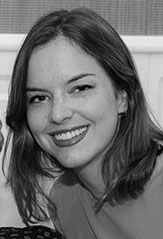 Maia De Zan Hatch (Associate Director)
Born in Panama, Maia is the daughter of A Panamanian American mother and an Argentinian father. She was raised in Spain where she got a Bachelor's Degree in Media Communications and Film & TV Production, receiving also the Excellence Award from the Complutense University. She has worked at several film festivals such as the Panama International Film Festival as Press and Audiovisual Production and the Guadalajara International Film Festival in Los Angeles (FICG in LA) as a Visual Art Designer and Editor. She has been involved in several cultural initiatives such as Artspiradora, an art and film blog she founded in 2012, and is part of the Professional Committee of Showing Foundation, a non-profit organization that promotes universal values among youth and hosts a yearly film festival, music awards and talks. Maia is also a director and editor based in LA and has produced and directed several digital campaigns and short films.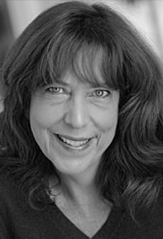 Rochelle Newman (Marketing Strategist)
Born on a small island near Puerto Rico, called Manhattan, Newman-Carrasco has spent 30 years specializing in US Hispanic marketing. She has contributed to the development of culturally attuned strategies for some of the nation's top marketers, including Procter & Gamble, and General Foods, to name a few. Currently based in LA, Ms. Newman-Carrasco oversees Hispanic marketing initiatives at Walton|Isaacson. Prior to Walton|Isaacson, Ms. Newman-Carrasco spent 15 years as co-founder and CEO of Enlace Communications, Inc. She launched the agency after her tenure as the President of FoVa-West, Grey Advertising's Hispanic division.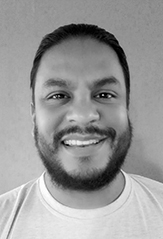 Jose Luis Campos (Festival Coordinator in Panama)
Jose Luis Campos was born in Panama. While he was studying Marketing and Advertising, he started his professional career working at a Model Agency as a Casting and Event Coordinator. After that, from 2005 to 2007 he worked selling advertising slots and as a Content Producer for the TV show Moda Inc. Campos has 10 years of experience working for different production companies and advertising agencies, like Switch Marketing Estratégico (Costa Rica) where he does BTL and organizes events for brands such as Tosh and L´Bel.He has been working for 5 years at the International Film Festival of Panama (IFF Panama) at the Production Department, where he coordinates and assists all the special events that happen during the festival: Opening and Closing Parties, director's lunch, dinners, post-screening parties… He founded 23 del Doce Producciones, his own production company. Inside the film industry, he has also worked at several Panamanian feature films such as Más que Hermanos (2017) as Casting Assistant and Sin Pepitas en la Lengua (2018) as 3rd Assistant Director.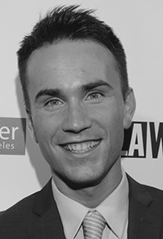 Larry Laboe (NFMLA – Festival Partner)
A member of the Producers Guild of America (PGA), Larry Laboe is President of Production at SXM where he has produced for entertainment companies including Disney, NBC, VEVO, Dailymotion, MTV, Break Media (now DEFY Media), Comedy Central, and Complex Media. These projects have been directed by talent such as James Franco and Joseph Gordon Levitt. In addition to his work at SXM, Larry also serves as Co-Founder and Executive Director of NewFilmmakers Los Angeles (NFMLA), and is a Faculty Member in the film department at the prestigious San Francisco Art Institute (SFAI).